Stacie Dawes, M.A., LMFT, Partner
Call Stacie at 310-491-4040
Click here to email Stacie
AREAS SERVED: San Fernando Valley, Santa Clarita Valley, San Gabriel Valley, Conejo Valley, Ventura, Santa Barbara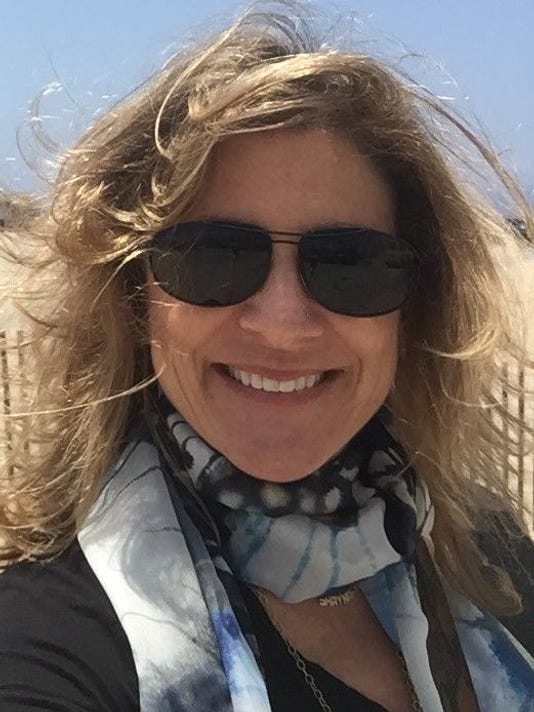 Stacie's earliest memories was of her Nana Sylvia. Every Friday night they went to Temple together followed by a sleepover at Nana's house which always had the lingering scent of Jean Nate perfume. Nana was her confidant, teacher, moral compass and best friend.  It was her love for Nana Sylvia that led Stacie to devote her life to working with seniors.
Originally from Los Angeles, Stacie graduated from California State Northridge University earning a Bachelor's degree in Speech Communications. She continued her education to earn a Masters of Psychotherapy at Philips University.
Stacie's strong psychotherapy work and loving, compassionate background support her advocating effectively for older adults and their families who face aging challenges.  As a licensed psychotherapist with 25 years of experience in geriatrics, she improves the quality of life for seniors while empowering the family with knowledge, support and resources.
Most recently, she worked for seven years at an assisted living and memory care organization as Western Regional Marketing and Sales where she specialized in dementia and other cognitive impairments. This motivated Stacie to join Concepts For Living and focus on working directly to help save time, simplify your search, and provide you with valuable information to help you make an informed decision.