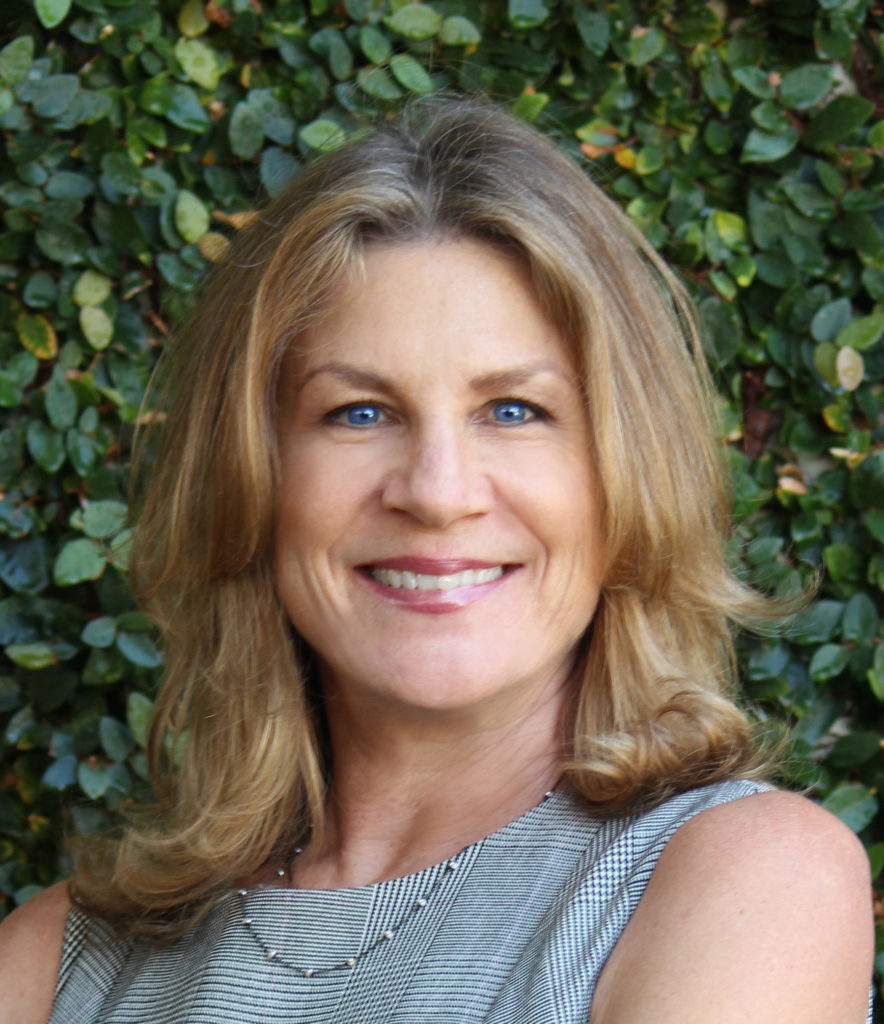 Call Stacie at (310) 491-4040
Growing up in Los Angeles, Stacie's earliest memories was of her Nana Sylvia. Every Friday night they would spend time together followed by a sleepover at Nana's house, which always had the lingering scent of Jean Nate perfume. Sylvia was her confidant, teacher, moral compass and best friend. It was this intense bond that led Stacie to devote her life to working with seniors.
As a licensed psychotherapist with 21 years of experience in geriatrics, Stacie has improved the quality of life for seniors while empowering the families with knowledge, support and resources. Her strong psychotherapy background and passion to enhance the lives of seniors, has allowed her to advocate effectively for older adults and their families who face aging challenges.
Most recently, she was the Western Regional Executive and Marketing Director at a senior living organization.  For over 7 years, she specialized in assisting adults facing dementia and other cognitive impairments.  In 2019, Stacie became a partner at Concepts For Living with her primary focus on working directly with families to save time, simplify their search, and provide them with valuable information to assist in making an informed decision.
Stacie graduated from California State University, Northridge earning a Bachelor's degree in Speech Communications. She continued her education to earn a Masters of Psychotherapy at Philips University and was licensed in 1998.  It was at that time, she started a private practice specializing in seniors in transition and their families.  In 2013, Stacie obtained a RCFE certificate from the State of California and continued her work advocating and assisting seniors.
Her philanthropic time is spent as a Board of Director member at Jump! which is a non-profit organization dedicated to assisting seniors in achieving what's left on their bucket list. "Everything we do is inspired by our enduring mission: To inspire seniors throughout the country to take a leap of faith in fulfilling their dreams. To sustain relationships and to enrich these special individuals long after their experience with Jump! To tell stories of fellow seniors who maintain incredible lifestyles in hopes it will inspire others to do the same. To enrich the lives of as many seniors as possible, including those living in isolation and without the means to fulfill their dreams." If you are interested in learning more about JUMP!, please check them out at: www.myjump.org.
Person + Place = Perfect Match