At Concepts for Living, we understand every individual is unique.
Experience the Concepts for Living Difference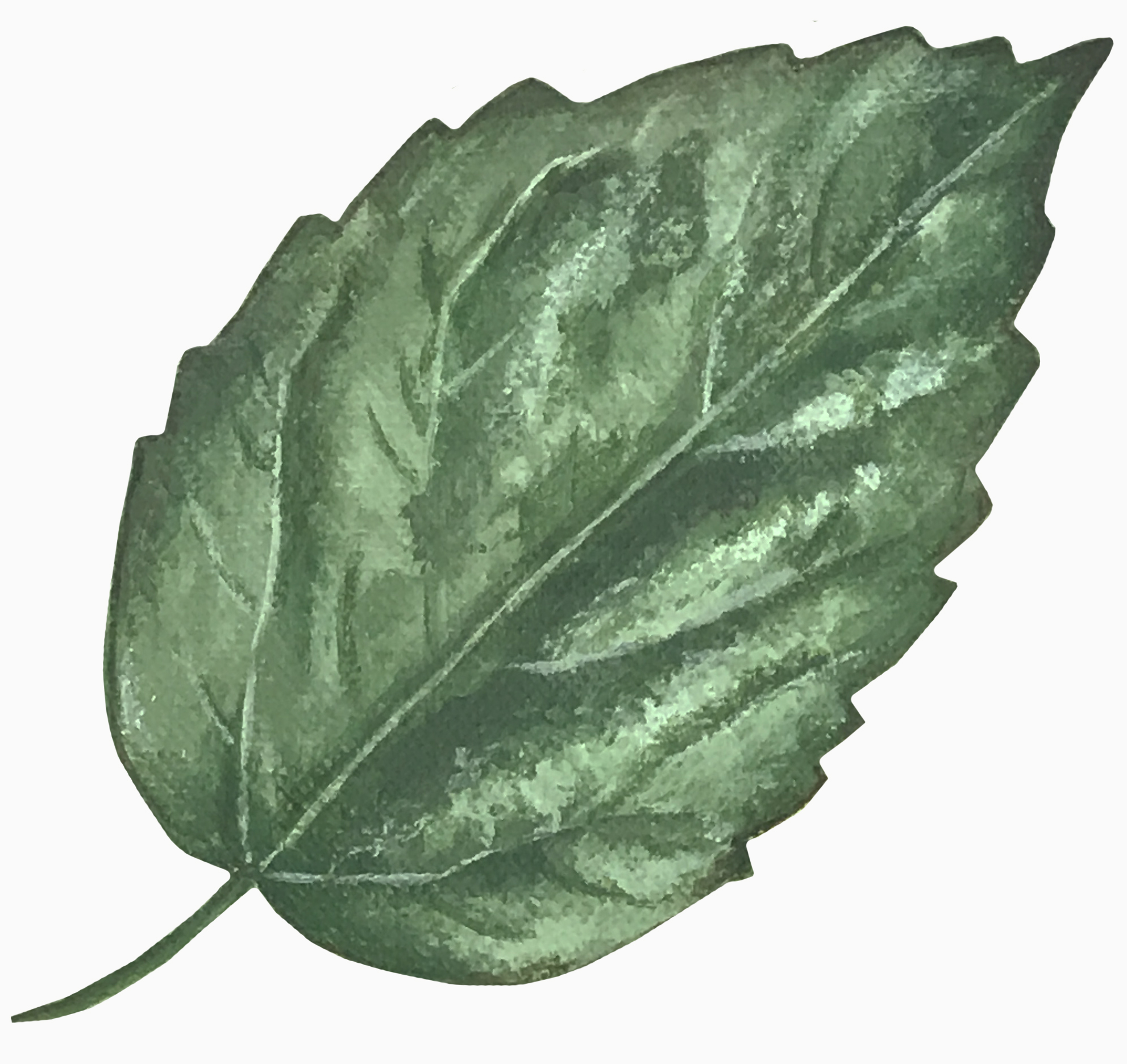 PERSONALIZED SENIOR HOUSING SERVICES, TAILORED TO YOU
We will complete assessments, both on the phone and in person, to help identify the best housing and care options, saving you time, money and stress. No two people are alike, and neither is our approach in helping you find the right situation for you or your loved one. Concepts for Living's assessment method has proven to be an invaluable tool to narrow the options and provide the best possible solution.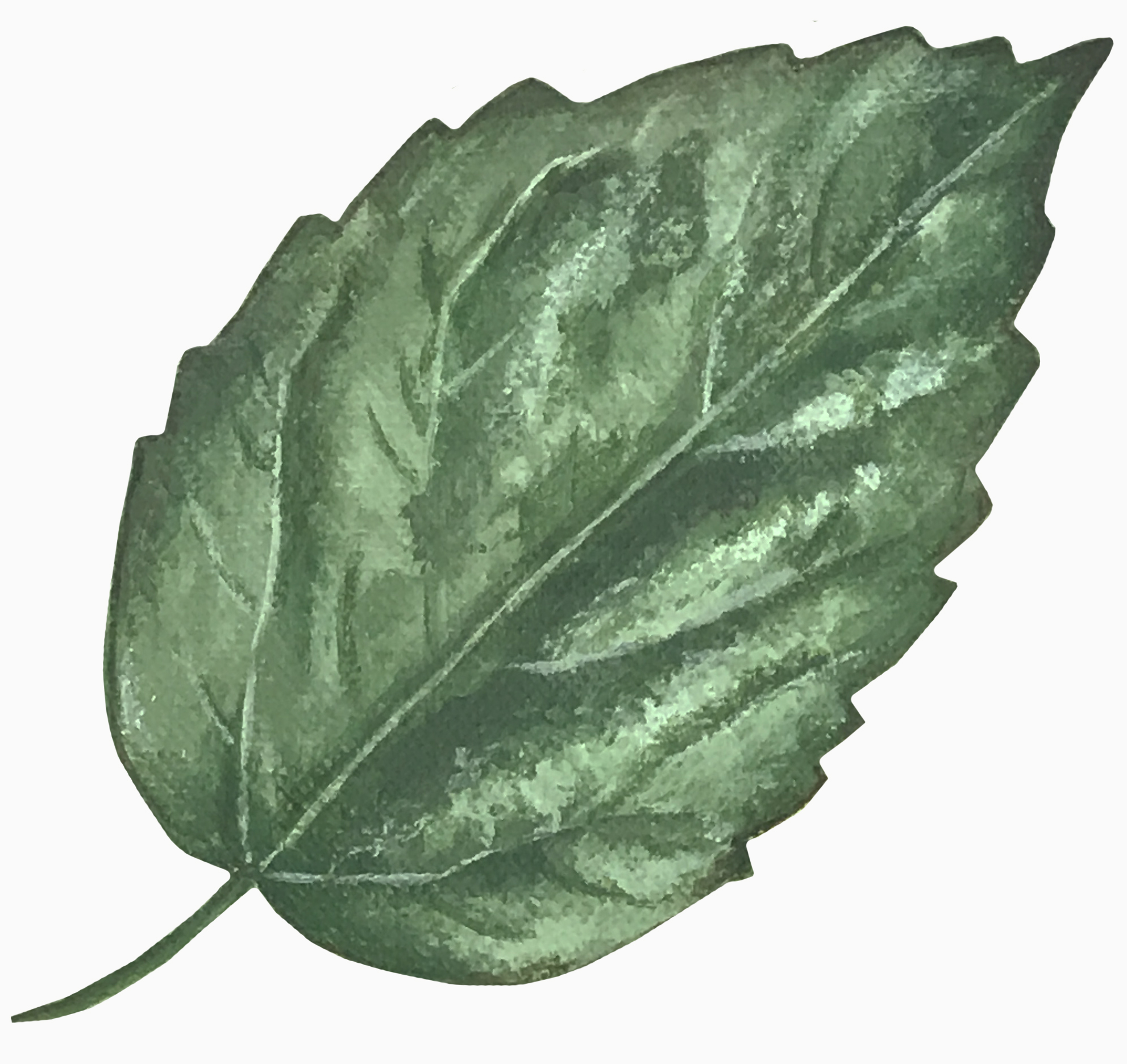 RECOMMENDATIONS TO MEET YOUR CARE NEEDS
Our Senior Care Advisor will get to know you or your loved one's personal preferences and interests before creating recommended options to determine which can best meet your needs and expectations. If requested, we will personally escort you to communities that meet your family's individual, geographic and financial preferences. We will assist you in feeling confident about choosing the right place.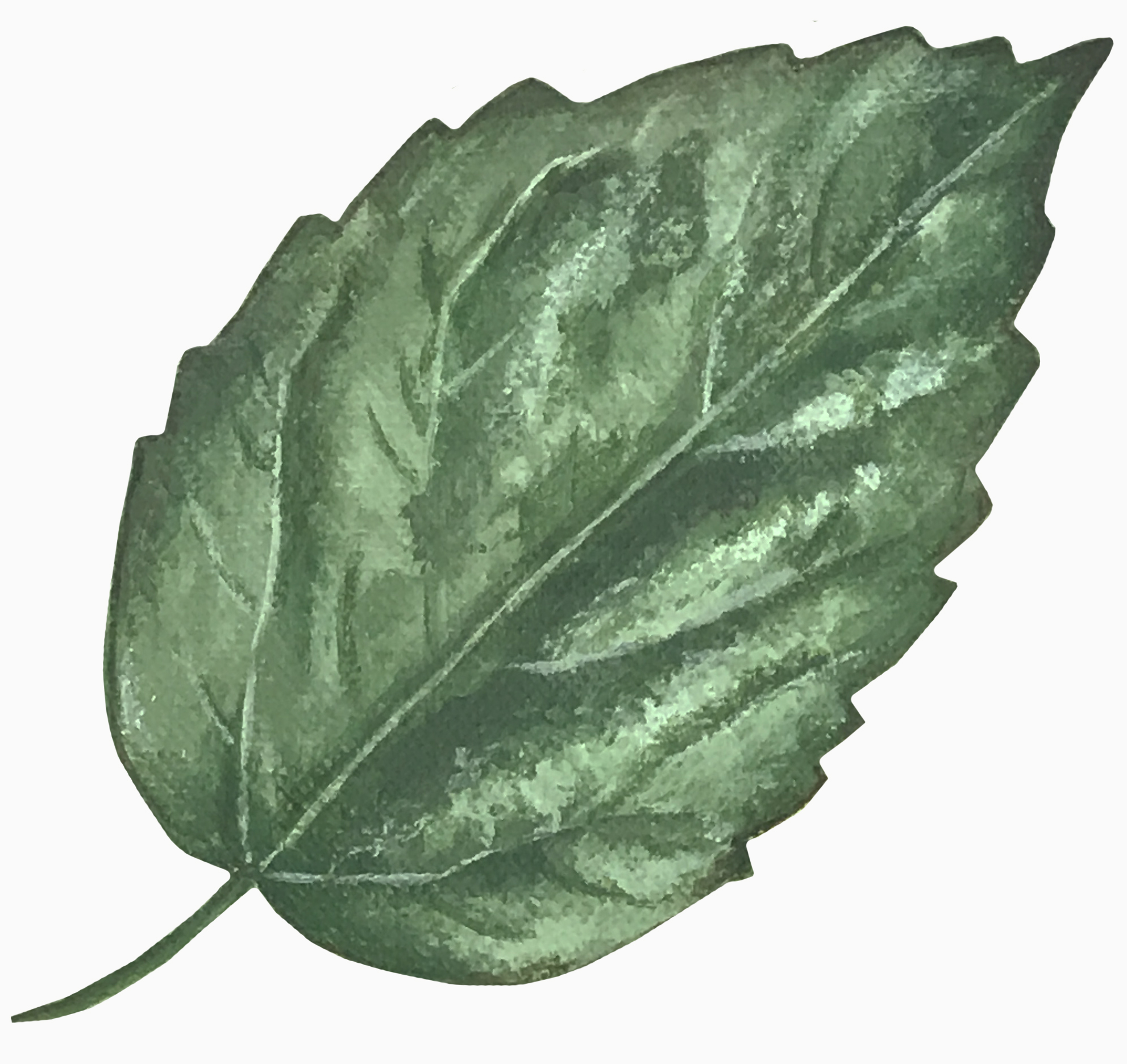 ADVISORS LOCATED IN YOUR AREA
Each consultant lives where you live, local to you, understanding the personality and physicality of your neighborhood because it is our neighborhood too! We streamline the process by accessing our proprietary rating and screening system for senior care options and appropriate communities or homes.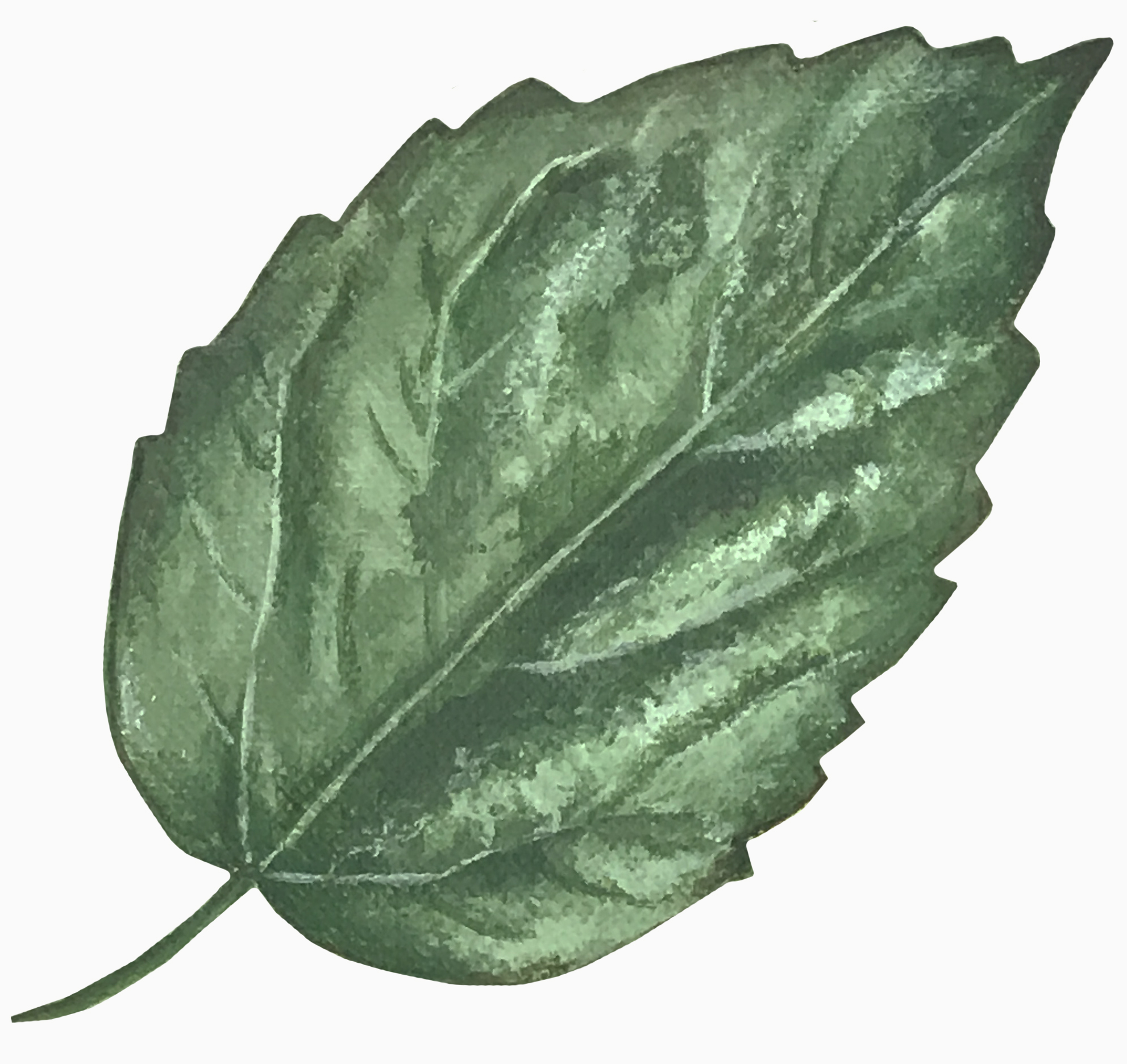 FREE SENIOR CARE AND HOUSING ADVISEMENT
Concepts for Living prides itself in bringing honesty, integrity and reliability to assisting seniors during this new chapter of their lives.
Person + Place = Perfect Match