Concepts for Living covers the below areas:
(including South Bay, San Gabriel,
Santa Clarita Valley,
San Fernando Valley)
Ventura County
(Westlake Village, Thousand Oaks, Oak Park,
Newbury Park, Conejo, Oxnard, Ventura, Simi Valley, Camarillo)
Concepts has Partnering Agencies in:
(San Jose, San Francisco)
Concepts for Living has reliable and knowledgeable partners throughout the state of California.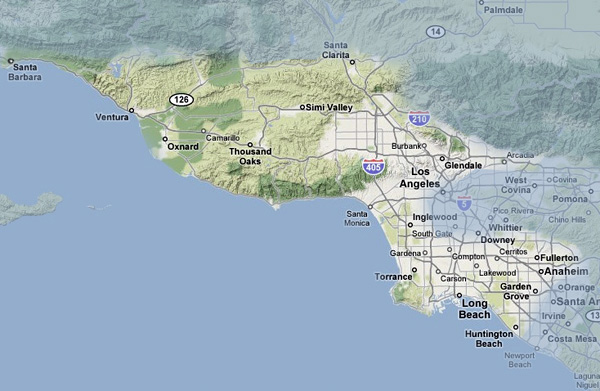 If you are looking outside of our usual coverage area, we can still provide you with resources to help you in your search,. Please feel free to contact us at 1 (800) 414-4242.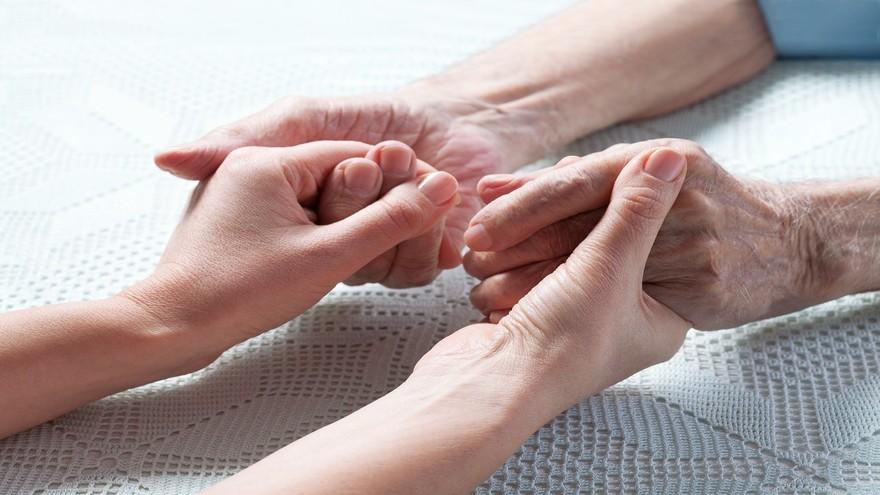 Person + Place = Perfect Match