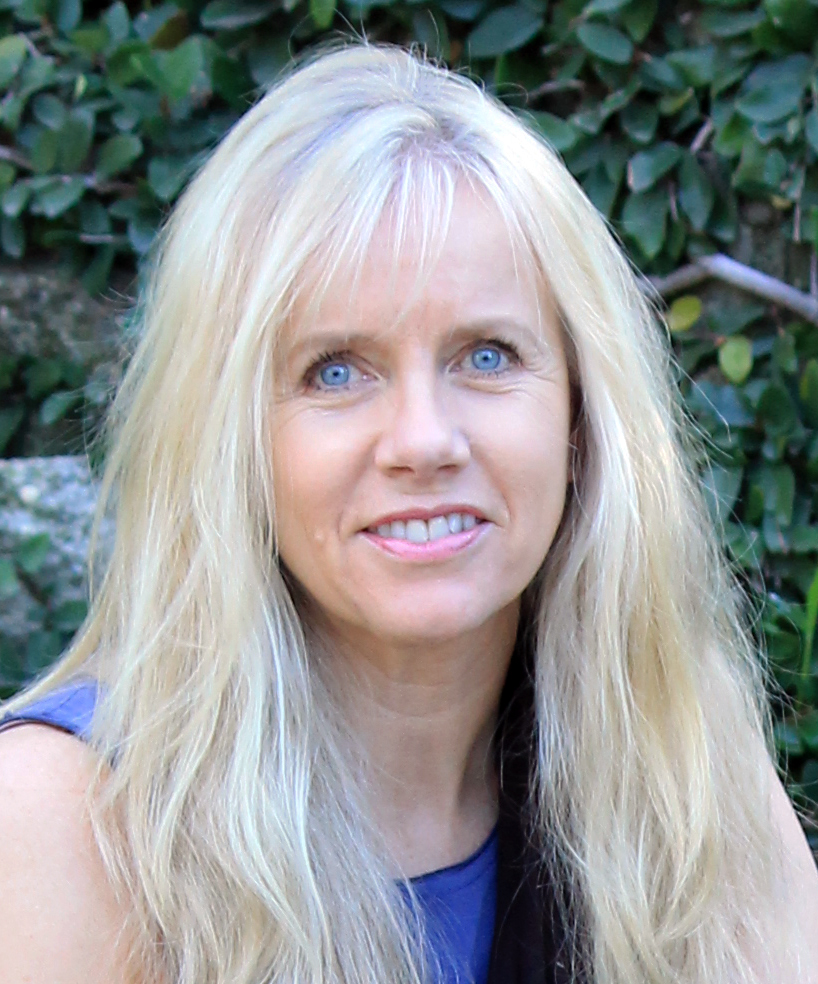 Having grown up in the United Kingdom and after completing her education in London, Julie's business career took off. She has worked in both an administrative and managerial role for the last 30 years, initially in London and then for the past two decades in Los Angeles and the San Fernando Valley. Over the years, Julie has been able to couple her business acumen with her passion and creativity to become an integral part in any company she has been associated with, continually setting the bar higher for herself and her co-workers.
Julie entered the world of senior care when her long-time neighbor, Alice, then aged 90 years, needed a little help after a fall. What started as a neighborly helping hand, providing meals and daily checks, led them on a wonderful six-year journey. During this time, Julie became Alice's devoted sole caregiver, as Alice's physical and mental health deteriorated with the onset of dementia. Julie's understanding, compassion and commitment, allowed Alice to remain in her home and enjoy her days filled with companionship, physical and mental activities, together with health and emotional care, all while being treated with respect and dignity. This special relationship highlighted Julie's ability to interact with and care for the elder generation. She has continued to provide companion and care services enhancing the lives of many seniors, both living at home and in Assisted Living communities.
These experiences motivated Julie to join Concepts for Living, to work directly with seniors and their families. Combining her business background with a passion for assisting the elderly, she's now providing valuable information and a time saving service, to assist seniors and their families in making informed decisions about relocation in the latter part of theirs and their loved one's lives.
Person + Place = Perfect Match