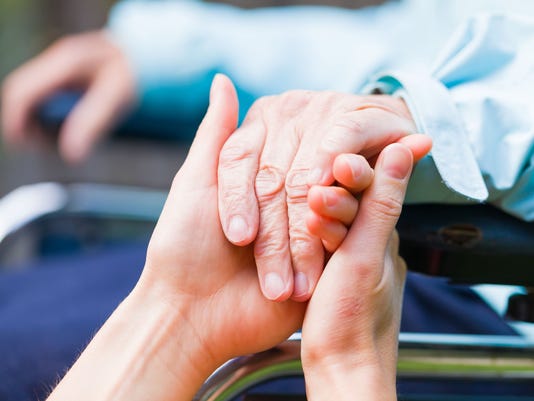 Is Mom ready to move?
Does Dad need a larger community or a more intimate Board & Care?
Grandma's confused and at times disoriented, does she need Memory Care?
Mom and Dad don't want to take care of their big house anymore.
What is best for them now?
With 20+ years of experience, we have the answers to your questions.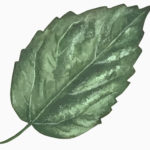 WHAT DOES CONCEPTS FOR LIVING OFFER THEIR CLIENTS?
Peace of mind! We are a FREE professional "boutique" residential placement service for seniors, always doing our best to save you time and energy when searching for the best assisted living option. We present communities that match our client's individual needs, chosen from a vast database. With utmost compassion, the 'gentle hands' of Concepts for Living take great pride in supporting your needs by diligently finding the perfect match.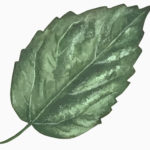 WHAT DOES 'BOUTIQUE' AGENCY MEAN?
Our philosophy is unique in our industry. Unlike the norm, we do not appeal to the mass consumers, nor do we provide a generic list of the same places to everyone. At Concepts for Living, quantity is not the goal; QUALITY is! That goal is to take what is special, different and important about each of the seniors entrusted to us. We apply those needs and traits to finding the most suitable, ideal communities and homes.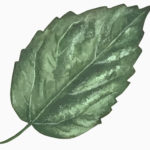 HOW DOES CONCEPTS FOR LIVING CREATE THE PERFECT MATCH?
It's not just about hearing. It's about listening and understanding. We build a personal relationship and profile to determine our client's specific needs: physical, psycho-social, emotional, cultural, religious, geographic and of course, financial.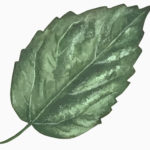 HOW DOES CONCEPTS FOR LIVING CHOOSE THE COMMUNITIES THEY RECOMMEND?
Not all homes are created equal! Each Residential Care Facility for Elderly (RCFE) is licensed by the State of California, Title 22 Regulations under the Department of Social Services. We personally visit and stringently evaluate each community and home to validate their integrity. We only work with and accept the best!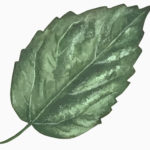 WHAT ARE CONCEPTS FOR LIVING'S QUALIFICATIONS?
Concepts for Living employees have been in health care for a combined 40+ years, specifically serving seniors. Our liaisons include certified RCFE administrators, a former hospice Administrator Director, a retired Physician's Assistant and a licensed psychotherapist specializing in geriatrics. We know what to look for when evaluating a RCFE, to ensure the safety and comfort of your loved one. Above all else, we are educators with compassion and extensive resources available in all areas of geriatric care.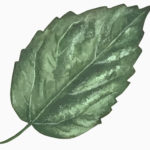 WHAT IS THE COST OF THE CONCEPTS FOR LIVING SERVICE?
Our services are FREE to our clients. If you or your loved-one moves in to one of the communities or board and care homes that we recommend, they pay us a one-time agreed upon amount.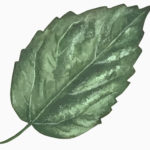 DO THE COMMUNITIES CHARGE EXTRA TO ACCOMMODATE CONCEPTS FOR LIVING'S FEE?
No. It is simply to their benefit to work with a highly reputable referral company that evaluates prospective residents for their communities/homes. This helps alleviate some of their advertising budgets and activities, so they can focus on providing top-notch care. If a community ever wants to charge you extra for working with us, please notify us immediately.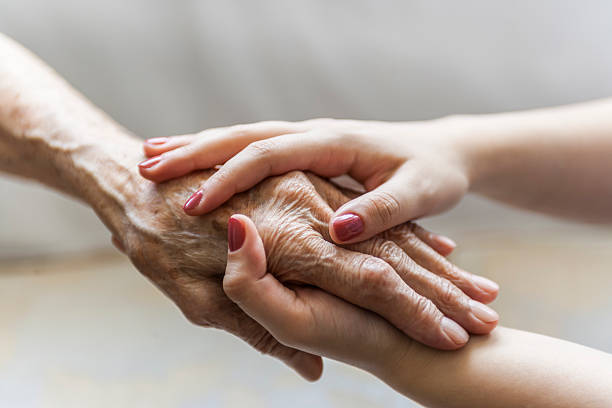 You have QUESTIONS, we have ANSWERS, together we'll make the PERFECT MATCH
Person + Place = Perfect Match