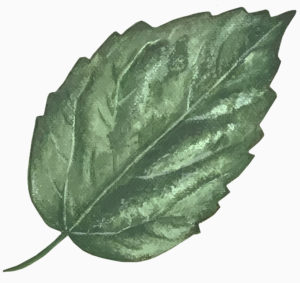 Apartment style accommodations offer a balance of independence and assistance for seniors to enjoy. Such communities provide comfort, compassion and excellence of care while promoting as much independence as possible. The caregivers personalize their services when addressing the residents' needs. Often in the larger communities, a "wellness" nurse (LVN or RN) oversees the programs.
The care level options include bathing, dressing, grooming, medication management, incontinence care, transferring assistance, etc. Communities often specialize in dementia care which allows them to care for seniors afflicted with Alzheimer's and other forms of dementia. End of life hospice can also be provided in these settings if needed. As resident care needs increase, so can the assistance and support, alleviating the need to move to a different community.
Aging in place is the goal!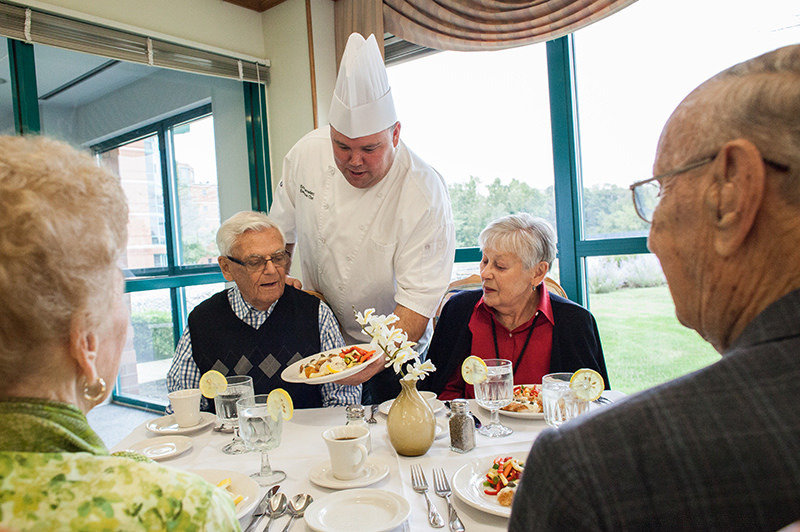 Person + Place = Perfect Match